The company has different dosage forms Tablets, Capsules, Injectables, Syrups, Cream/Ointments, Eye drops.

Our key focus areas lie in purely prescription based drugs that have wide-range applications across fields like Gastroenterology, Pain Management, Respiratory Management, G.I. Tract, Antibiotics Paediatric segment and Neutraceuticals. We have wide range of products available ie Antidiabetic, Cardiovascular, Psychiatry, Diabetology, Ophthamology, Urology, Dermatology, Dental, Neurology, Cardiology, Orthopaedic and others.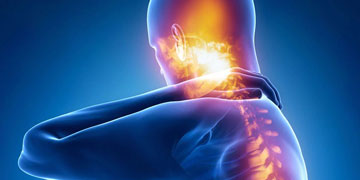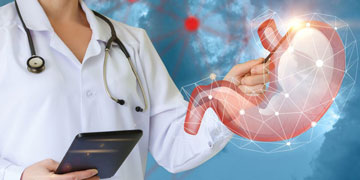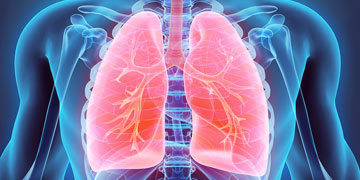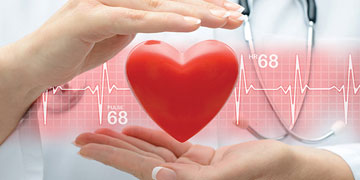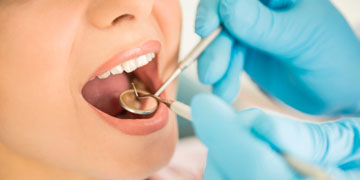 The company markets its pharmaceutical formulations in major international markets and are now at a stage of rapid growth across geographies mainly in West Africa. We are planning to enter into Kenya, Malaysia, Myanmar, Ethiopia, Philippines, Sri Lanka, Ghana, Tanzania, and CIS countries and Latin American markets.

The company has already marketed their brands into Uzbekistan, Kyrgyzstan and Tajikistan markets and all their products have been well accepted. The Company has 250 registered brands and 250 brands are pending for approval.

We are confident to grow from strength-to-strength and are taking giant strides to reach the goal and establish our presence in the markets.