Why
AFIRST

is the ideal choice
The company making a measurable , positive impact on improving health for everyone everywhere.
Committed to help and striving hard to provide solutions to human health.
Expert professionals available 24x7 to provide and sort out the queries of the customers.
Our products are distributed and exported on time to all our clients , We are looking at new ways of thinking, new ways of working and new ways to touch people's lives.
More than words, our values define who we are and how we operate.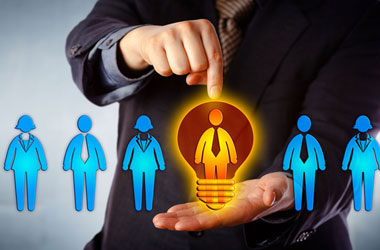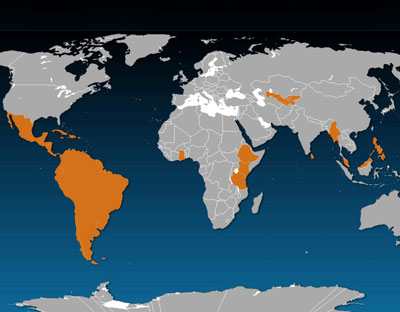 Global Reach
The company has already marketed their brands into Uzbekistan, Kyrgyzstan and Tajikistan markets.
We are planning to enter into Kenya, Malaysia, Myanmar, Ethiopia, Philippines, Sri Lanka, Ghana, Tanzania, and CIS countries and Latin American markets.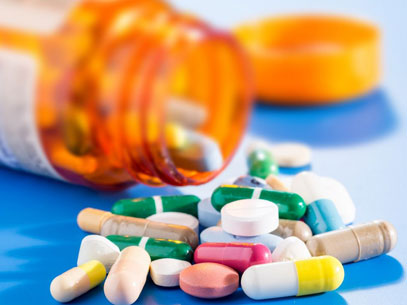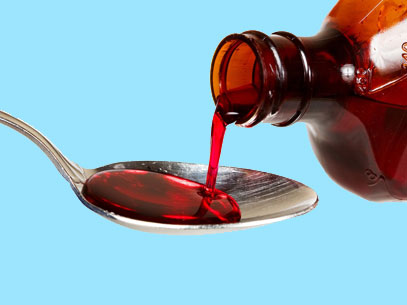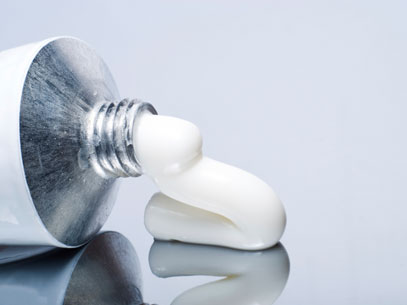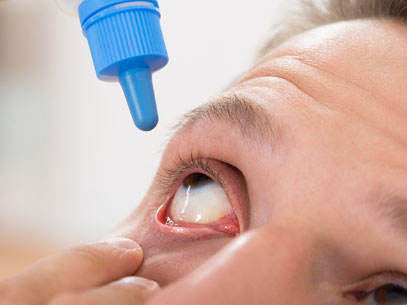 Dosage Forms

Products
Afirst has significant presence in major therapeutic segments such as Gastroenterology, Pain Management, Respiratory Management, G.I. Tract, Antibiotics Paediatric segment and Neutraceuticals.
Read More
"
All the pharmaceutical brands, I have bought from AFIRST have been of top quality and that is the reason they are my only choice for pharmaceutical products. I have had no complaints with the quality and pricing of the products.
"
We have not had a quality issue with any shipments from AFIRST since so many years and shipments arrive on average a couple of days early which is just fine with us! Keep up the good work! It's a sign of good management.
"
Excellent service and products! They have excellent staff personnel who are understanding, well-mannered and answers to the point to all the queries. Over the years they have established themselves to be a very reputed and best name to reckon with. Thank you very much for your excellent service.
"
Maintaining the quality every time serving the product is not everyone's cup of tea. AFIRST is the best quality maintainer for every single time we place our order. AFIRST is the best pharmaceutical company in INDIA because of its quality and service. I highly recommend this company and its products.